Using inside sources and extensive field reporting about the secretive, high-stakes world of international diplomacy, Vatican reporter Victor Gaetan takes readers to the Holy See to explicate Pope Francis's diplomacy, show why it works, and offer readers a startling contrast to the dangerous inadequacies of recent U.S. international decisions.
You can find more information about the book here.
About the author
Victor Gaetan, Ph.D., has served as an international correspondent for Catholic News Service and the National Catholic Register. He contributes to Foreign Affairs and America magazine. He has written from Asia, Europe, Latin America, and the Middle East—experiences that provided a wealth of contacts with the notoriously tight-lipped papal diplomatic corps. He gathered rare insight in the Vatican Secret Archives, which is not open to the public.
For over 20 years he has filed stories from countries in turmoil: Bosnia-Herzegovina, Cuba, Lebanon, Kosovo, Peru, Turkey, and Ukraine as well as from Hong Kong, Korea, and Taiwan. He has received numerous awards from the Catholic Press Association of North America and has written for secular publications ranging from Art & Auction to Le Figaro.
Gaetan received a Ph.D. in Ideology in Literature from Tufts University; a master`s degree from the Fletcher School of International Law and Diplomacy (MALD), and a license in Byzantine and Ottoman Studies from Sorbonne University in Paris (comparable to a BA).
About the discussant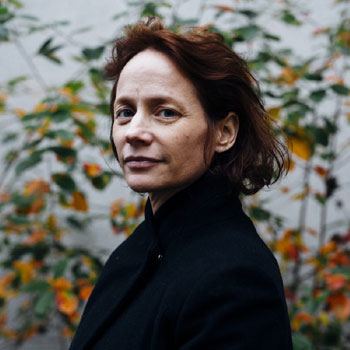 Martine Miller is the Vice President of International Center for Religion & Diplomacy and a mediator and conflict transformation specialist with over 20 years of engaged experience—with communities, governments, regional bodies (i.e. EU, AU, and ASEAN), UN agencies, a range of inter/national non-governmental organizations and academic institutions. Her work has engaged her directly in fluid war to post-war reconstruction and development contexts across 70 countries in Africa, Asia, and the Pacific, West to East Europe, and North and South America.
Event Video
Event Photos