On Sunday, May 3, Rumi Forum participated in the Day of Unity coordinated by Inter with its special event, "Healing with Rumi". Three leading scholars walked us through the legacy of Rumi with a particular focus on healing during difficult times.
Rumi; the great jurist, mystic, poet, and scholar was a pioneer of reconciliation and healing during the time he lived, and continues to inspire hearts and minds to this day. Rumi Forum is proud to announce its special Day of Unity event "Healing with Rumi" where we will reflect on and celebrate this legacy. Please join us for a stimulating journey into Rumi's universe with three renowned speakers. This webinar is a great opportunity for those interested in religion, mysticism, and poetry to rediscover the healing potential of Rumi's great example in challenging times.
The Day of Unity (DOU) is an annual, coordinated day of interfaith local, grassroots action and community building around the DC metro area. This year's Day of Unity will be held virtually due to the COVID-19 emergency.
You can find the whole event on our Youtube page.
Speakers of the Event
Sara Towe Horsfall, Retired Professor of Sociology, Texas Wesleyan University Before joining the academia, she has worked as a foreign correspondent and international journalist in India, Greece and England for the New York City Tribune and the Middle East Times. This gave her unique insight into social problems and their solutions around the world. She taught Sociology at Texas Wesleyan University in Fort Worth, Texas for 15 years, before retiring in 2013. She is co-editor of Chaos, Complexity, and Sociology and Music Sociology books and author of A Neighborhood Portrait and Social Problems books. She worked as a music teacher while completing her Ph.D. in Texas, and is currently a member of the Baltimore Classical Guitar Orchestra. She also teaches part-time at Frederick Community College in Frederick, MD and is the organizer of monthly Rumi Poetry Reading and Sharing group around Baltimore region.
Zeki Saritoprak, Ph.D, is Professor and the Bediüzzaman Nursi Chair in Islamic Studies at John Carroll University. He holds a Ph.D. in Islamic Theology from the University of Marmara in Turkey. Professor Saritoprak is the author of Islam's Jesus (University Press of Florida, 2014) and over thirty academic articles and encyclopedia entries on topics in Islam. He has served as guest editor for issues of the journals Islam and Christian-Muslim Relations and the Muslim World. He is editor and co-translator of Fundamentals of Rumi's Thought: A Mevlevi Sufi Perspective (in English; New Jersey: The Light, 2004) and the editor of a critical edition of al-Sarakhsi's Sifat Ashrat al-Sa'a (in Arabic; Cairo, 1993). His He is currently preparing a book on Islamic spirituality tentatively titled Islamic Spirituality: Theology and Practice for the Modern World.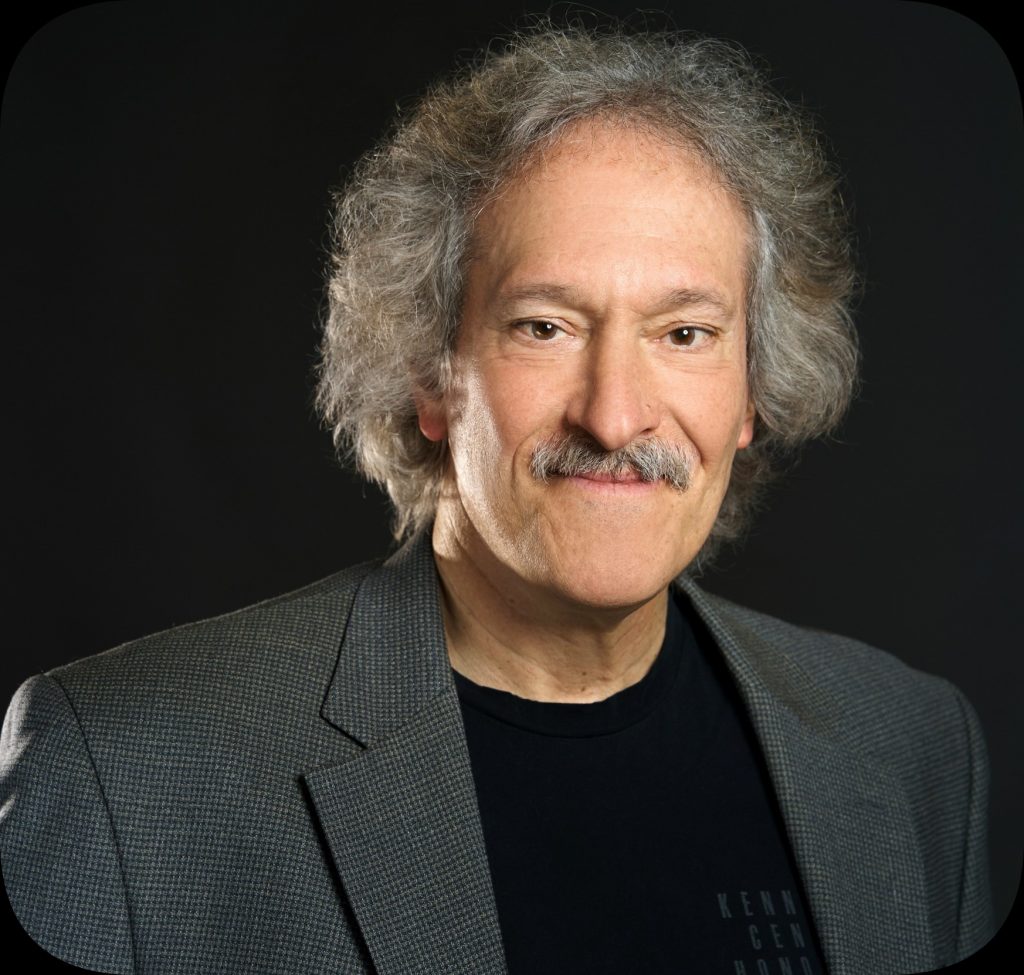 Ori Z. Soltes teaches at Georgetown University across a range of disciplines, from art history and theology to philosophy and political history. He is the former Director of the B'nai B'rith Klutznick National Jewish Museum, and has curated more than 85 exhibitions there and in other venues across the country and overseas. He has authored or edited 21 books and scores of articles and essays. Some of his recent books include Our Sacred Signs: How Jewish, Christian and Muslim Art Draw from the Same Source; Searching for Oneness: Mysticism in Judaism, Christianity, and Islam; Untangling the Web: Why the Middle East is a Mess and Always Has Been; and Embracing the World: Fetullah Gulen's Thought and Its Relationship to Jelaluddin Rumi and Others.