This panel is intended to explore the connection between faith and women empowerment with a particular focus on women leadership. Our aim is to highlight the potential of faith in efforts for women's participation in decision making, elimination of violence, achieving gender equality and empowering all women and girls within the framework of the SDG5. The event will shed a spotlight on the role of women leaders of faith as key stakeholders and entrepreneurs of change in achieving these goals. This event is co-hosted by the UNA-NCA, which will specifically explore the effort to adopt CEDAW at the municipal level.
Everyone must register as an advocate via Eventbrite
Click here for the Eventbrite Registration
https://www.eventbrite.com/e/ngo-csw65-forum-advocate-registration-tickets-137312871495
After the registration, NGO CSW will send a sign-in link to the virtual platform. The "Sign-in Link" inside the email is a unique authorization link that takes you to register your account. When you finalize your registration please click on the event link.
Click for our event
https://ngocsw65forum.us2.pathable.com/meetings/virtual/eZodCkvbnKZBtamks
Speakers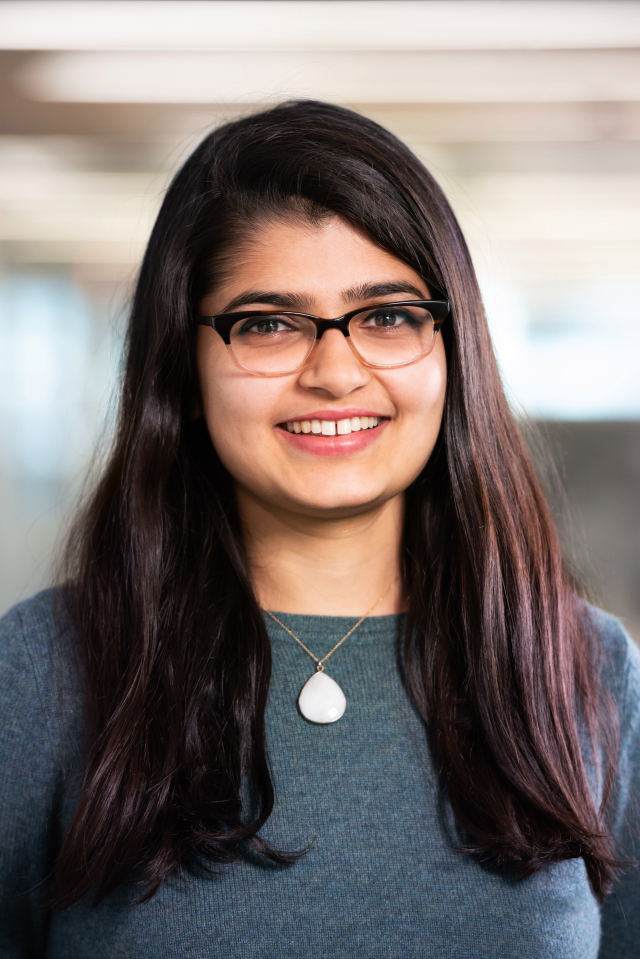 Samirah Majumdar, Pew Research Center, Research Associate
Samirah Majumdar is a research associate at Pew Research Center, where she focuses on global restrictions on religion. Samirah holds a master's degree from Georgetown University and a bachelor's degree from Barnard College. She is a contributing author to Pew Research Center reports including "A Closer Look at How Religious Restrictions Have Risen Around the World," "Global Uptick in Government Restrictions on Religion in 2016," and "Global Restrictions on Religion Rise Modestly in 2015, Reversing Downward Trend."
Dr. Semiha Topal, William & Mary University, Religious Studies, Visiting Assistant Professor
Semiha Topal received her PhD from Arizona State University in Religious Studies in 2012. She holds an MA degree in Gender Studies and Religion from SOAS-University of London in UK. She specializes in the question subjectivity, self-construction and women's agency in contemporary Muslim societies, particularly Turkey and the Middle East. Her current research examines women and piety in Islam, focusing on cases of de-veiling in Turkey. She teaches courses on introduction to Islam, women and gender in Islam, and Islam & secularism.
Gayatri Patel, CARE International, Director of Advocacy
Gayatri Patel represents CARE directly with senior officials in the U.S. Administration and Congress, spearheads advocacy for gender equality in foreign assistance, development, and humanitarian policy, and works to advance legislation/policy related to women's economic empowerment, gender-based violence, gender in emergencies, and child marriage. She also previously served as a Foreign Affairs Officer for the U.S. Department of State Bureau for Population, Refugees, and Migration and for the Bureau for International Organizations. She serves as the Vice-Chair of Advocacy of the UNA-NCA.
Moderator
Jill Christianson, UN Association of the National Capital Area, Board Chair-Elect
Jill has served most recently as a Board Member-at-Large for the UNA-NCA and is an active member of the Human Rights Committee. She also chaired the UNA-NCA Nominating Committee (2019), which filled key positions to support the association's diversity and growth. For more than a decade, Jill served as the Senior Professional for International Relations at the National Education Association (NEA). Gender justice is prominent in Jill's intersectional and intergenerational work, including at the UN`s CSW.